OUR MISSION
Keep evolving in size and dimension and provide complete solutions to your communication needs in ever changing landscape.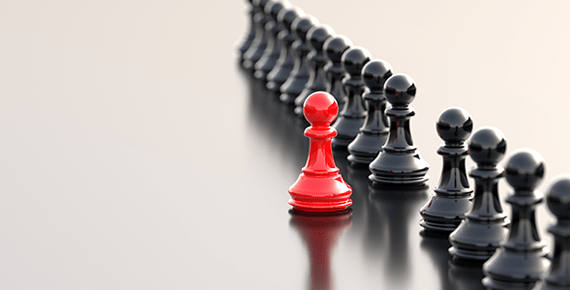 OUR VISION
To create a work culture that inspires us to be curious, stay hungry and motivated, so that we can create extraordinary ideas that people would love to spend time with.
After becoming Idea King with only 5 employees and pitching to brands for digital solutions. We are providing the ideas and solutions for web development, innovative designing, digital marketing & branding, startup business solutions and legal support to corporate and individual clients.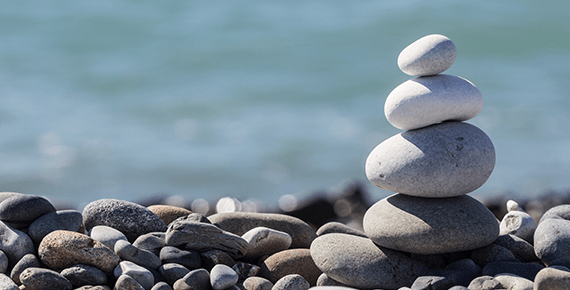 Explore your business to the world
Nicely Supported
"We continue to use their services for many reasons. Experience, knowledge, work ethic, going the extra mile. The process is simple, the discussion is open, tasks are completed exactly as outlined."
Lowest Fees Ever
"These guys just deliver! There knowledge of SEO, combined with how best to deliver both on & off site, guarantees that we will be a long term customer. Thank you guys. Looking forward to a long lasting relationship."
Outstanding Support
"They are very hard working, very prompt in communication and is creative at the same time. They answers and delivers the requests both timely and aptly. Looking forward to continue working in future as well. Keep the good work going."
Innovative Concept
"Our account team at Market Ninjas is like an extension of our internal team. They go above and beyond to educate themselves about our products and industry so they can make recommendations that fit the unique needs of our business."